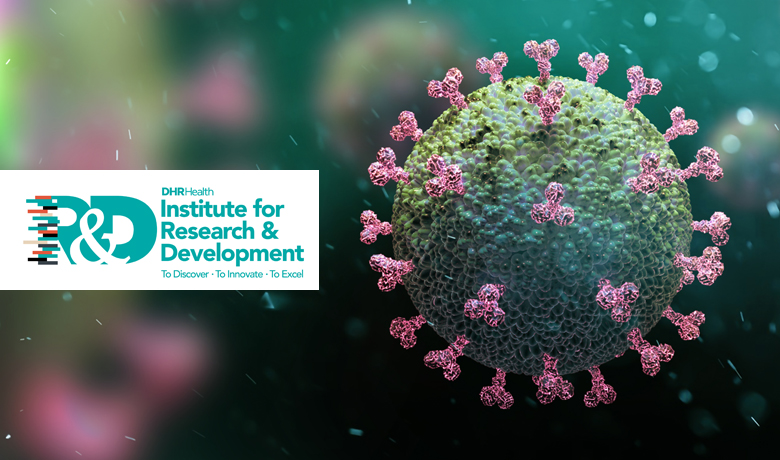 DHR Health Institute for Research and Development is facilitating the donation of plasma from recovered and suspected COVID-19 patients. Due to the critical increase in COVID-19 hospitalizations in the Rio Grande Valley, donated plasma will be used to treat patients in local hospitals who are fighting severe and life-threatening COVID-19 infections.
All eligible donors will undergo an antibody test during screening to determine the presence of antibodies in their blood. These results will be shared with the participant.
There is no cost to participate, and if eligible, you will be provided with compensation for your participation. If interested, please call (956) 215-3166 or (504) 444-2318.