Incentives Programs
The Pharr EDC uses incentive programs and community partnerships to attract targeted investments and facilitate economic growth throughout the city. The goal of
these incentives and development programs is to encourage businesses to expand or locate a business in Pharr. The City of Pharr is committed to providing the best possible
incentives to grow the economy and promote strong, balanced development in our region.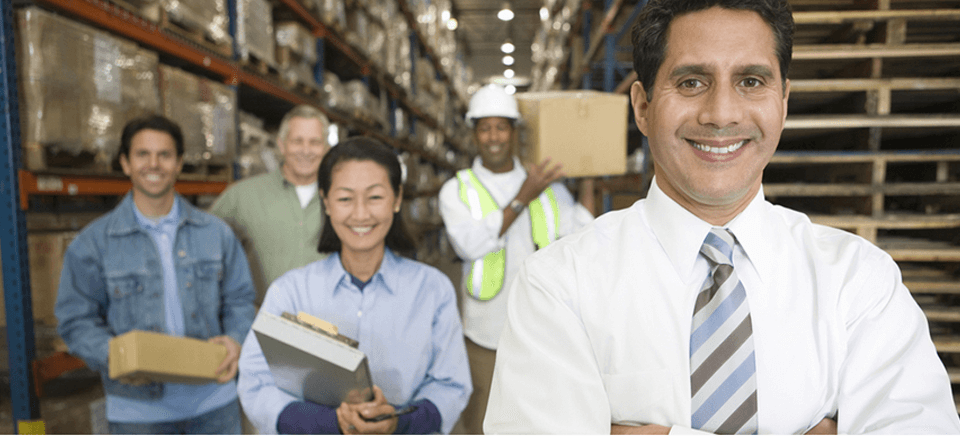 City of Pharr Incentives
The Pharr EDC will customize incentives based on the investment size, project type, number of jobs created, and other relevant considerations. To qualify for incentives, a company must be willing to provide the requested financial information, including federal tax returns for the previous 3 years. All information will be kept confidential. Afterwards, the Pharr EDC will prepare an incentives offer and submit it for approval.
Job creation incentives are used to support new and existing companies in Pharr. A company must be considered a primary job creator to qualify. As a result, startups and smaller companies are not usually considered for job creation incentives. However, companies may also qualify for other programs such as tax abatements, infrastructure incentives, and small business loans.
State of Texas Incentives
The State of Texas also offers a variety of economic incentive programs, including:
Texas Enterprise Fund
Texas Small Business Fund
Emerging Technology Program
Texas Enterprise Zone Program
Texas Capital Fund Infrastructure Program
Texas Product Development Fund
Texas Capital Fund Real Estate Development Program
Pollution Control Equipment Incentive
Rural Municipal Finance Program
Economic Development Refund
State Sales and Use Tax Exemptions
Tax Exempt Industrial Revenue Bonds
Texas Industry Development Program
Texas Leverage Fund
Cancer Prevention and Research Bonds
Texas Economic Development Act
Renewable Energy Incentives
Permit Assistance
Moving Image Industry Incentive Program
Economic Development and Diversification In-State Tuition for Employees