Accommodation
With a pro-business attitude, Pharr is the perfect place for businesses to grow and prosper. Our city leadership is always eager to work with new and existing partners to ensure that the local business community is thriving. Incentives, grants, and lasting business partnerships benefit the local economy, thus allowing us to provide a stronger and healthier City of Pharr.
The broad consumer market in the Rio Grande Valley and the favorable tax system in our region provides a strong foundation for any business. Local companies also benefit from the young, talented workforce in the Rio Grande Valley. Beyond that, the City of Pharr offers additional incentives to make certain that business owners have all the resources they need to succeed.
Businesses in Pharr benefit from generous tax benefits, a variety of available properties for development, quick permit approvals, grant programs, and additional incentives. Pharr is a convenient location with the power to help businesses prosper economically. We look forward to working with you to make your business and our city a success.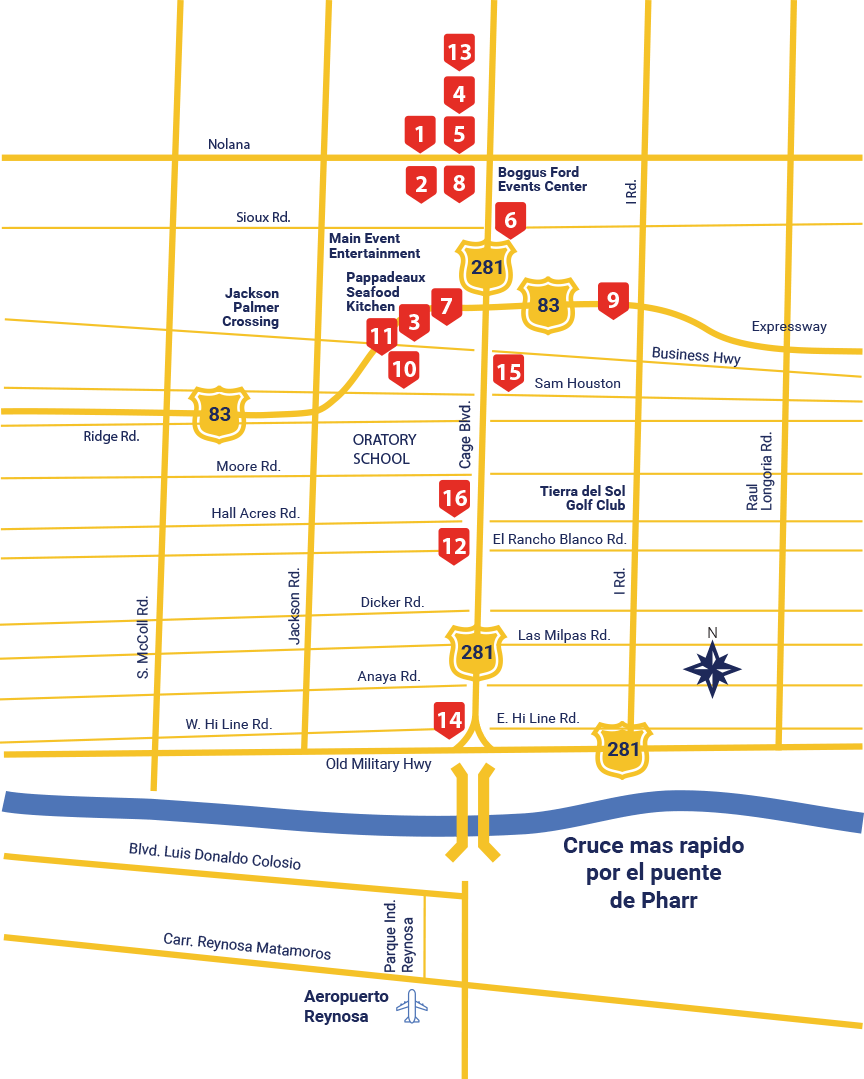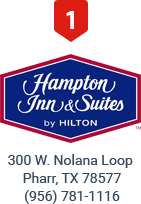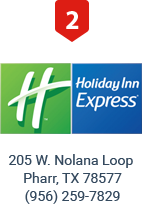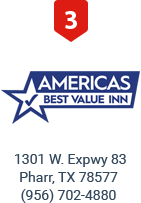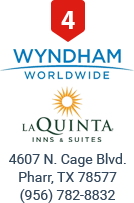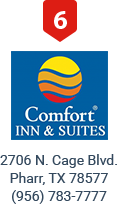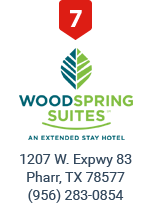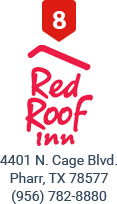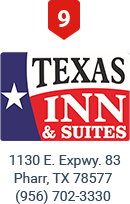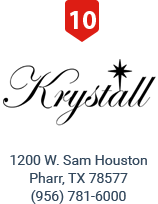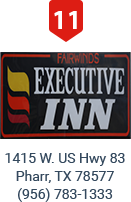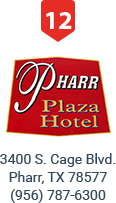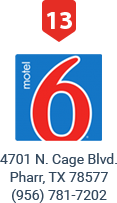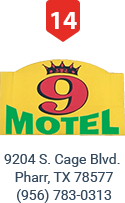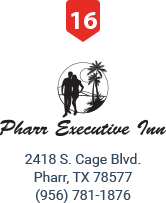 Newsletter
Sign up for Pharr information, news and events newsletter.