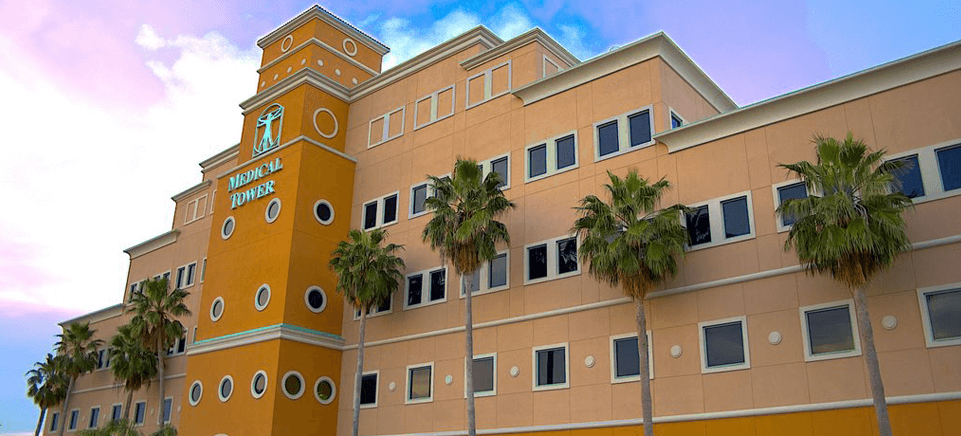 Saving lives with advanced healthcare
The Rio Grande Valley has a robust healthcare industry with several major hospitals and healthcare organizations. Local healthcare providers can benefit from Pharr's significant resources, generous economic incentives, and low cost of doing business. The healthcare industry impacts employment in our region by creating thousands of quality, skilled jobs.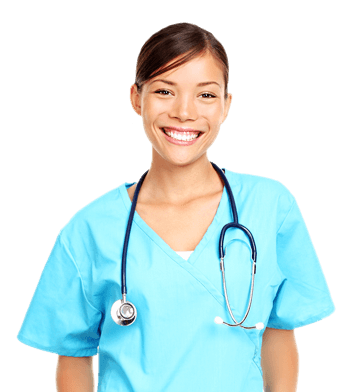 Several top-tier medical facilities are located in the Rio Grande Valley. The nearby Rio Grande Regional Hospital offers a full range of diagnostic and treatment services. This hospital is a leading healthcare provider with one of the area's largest emergency room facilities. Valley Baptist Medical Center is the primary referral hospital for comprehensive and subspecialty care in South Texas. Both facilities specialize in providing the highest quality treatment for patients.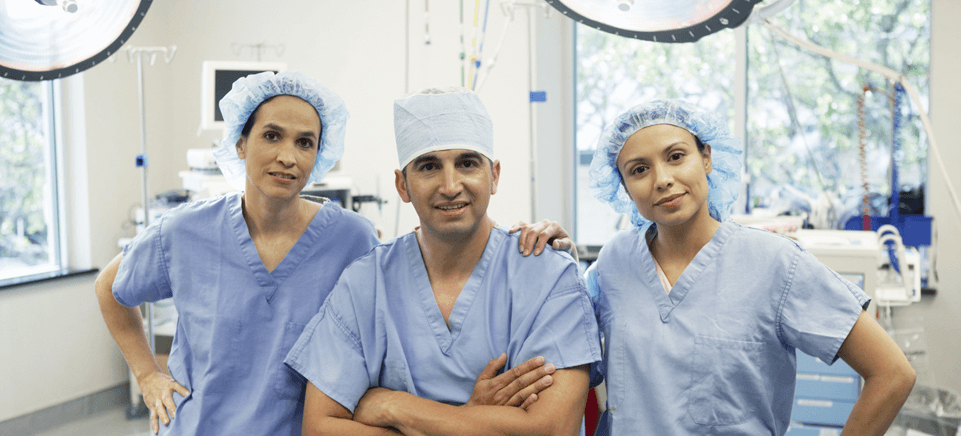 Also in the area, Doctors Hospital at Renaissance offers some of the most comprehensive medical care in South Texas. Named by the U.S. News & World Report as one of the Best Hospitals in America in 2012, this hospital specializes in cardiology, neurology, endocrinology, gastroenterology, orthopedics, cancer treatment, and more. Combined with the opening of The University of Texas Rio Grande Valley School of Medicine, our area is emerging as a powerhouse for growth in the healthcare industry.
Pharr Business Partners.
Pharr is emerging as a powerhouse for growth in the healthcare industry.