Executive Director's Message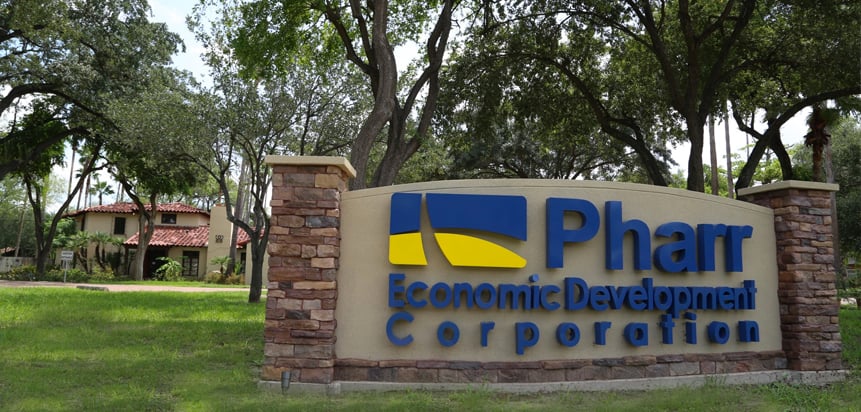 A message from Executive Director, Pharr Economic Development Corporation.
At the Pharr EDC, our goal is to further economic development in our region by attracting new businesses, increasing local employment, and expanding awareness of the opportunities in Pharr. We do everything in our power to ensure that Pharr offers business owners the resources they need to prosper in today's economy. We love our city and we're dedicated to its long-term success. You can count on the Pharr EDC to build opportunities that will steer your business in the right direction.
With numerous robust industries, convenient access to domestic and international markets, a highly educated workforce, and low cost of living, Pharr is the most attractive location for new and expanding businesses in South Texas. The City of Pharr is a place where businesses and entrepreneurs can find a support system that includes critical economic resources. We continuously offer initiatives that pave the way for regional companies to find success in the global marketplace.
Our city is attracting companies in a wide range of industries, including agriculture, finance, technology, healthcare, and transportation. We offer a variety of services, incentives, grants, and programs to meet the needs of any business. Our strategic location near the Pharr-Reynosa International Bridge, puts major domestic and international markets within easy reach. Add outstanding schools, world-class industrial parks, flourishing retail, and numerous opportunities for recreation to the mix, and you have the perfect environment for living, working, and thriving.
Newsletter
Sign up for Pharr information, news and events newsletter.