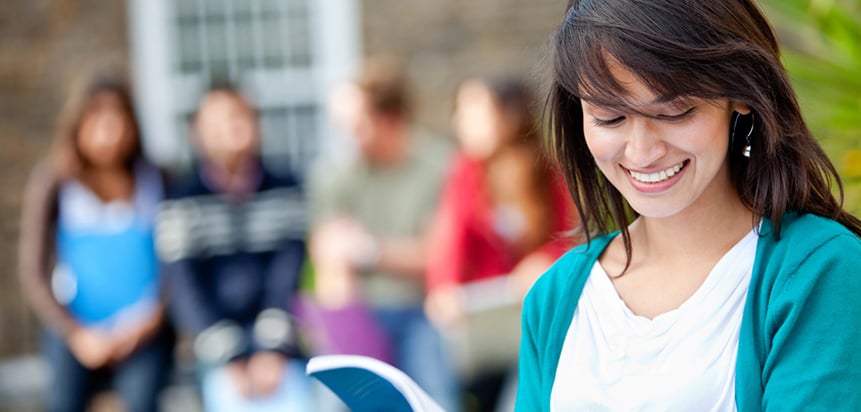 Growing and sustaining a vibrant business community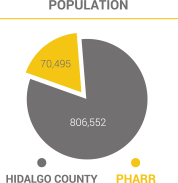 Pharr is a burgeoning city located in Hidalgo County, just minutes from the Mexican border. Hidalgo County is one of the most rapidly developing communities in the United States. In recent years, Pharr has experienced strong economic growth and development, with the population steadily increasing to over 70,000 residents. Local businesses also have access to over 800,000 people in Hidalgo County and more than 1.2 million people in the Rio Grande Valley.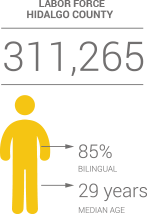 The workforce in our area continues to grow at a faster rate than that of the state or the nation. Our region has a wide spectrum of occupations that range from agricultural workers to highly skilled specialists in the manufacturing sector. The local workforce has a desirable demographic profile with a median age of 29 years. Many businesses prefer hiring young professionals due to their excellent work ethic and proficiency with technology. Approximately 85% of the workforce is also bilingual. This robust population of young, educated individuals allows businesses to evaluate and select the best possible candidates.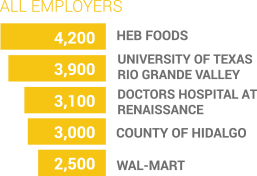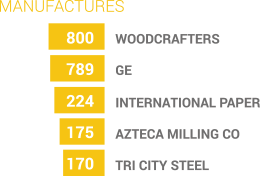 The Rio Grande Valley has a large student population, excellent institutions of higher education, and nationally recognized educational leaders. With a total of over 70,000 students, our region is emerging as a center for higher education in South Texas. Several institutions educate the area workforce, including the University of Texas Rio Grande Valley, South Texas College, and Texas State Technical College. Graduates go on to work in a variety of industries with some of the largest employers in the area, including HEB Foods, UTRGV, DHR, Woodcrafters, GE, and International Paper.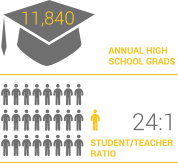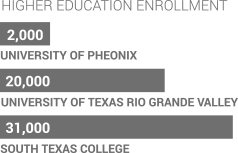 Newsletter
Sign up for Pharr information, news and events newsletter.