Liftfund Loan Program
2.5% Interest Loans For Small Businesses.
Stop letting a lack of capital stand in your way. Start growing your small business through the Pharr EDC's partnership with the LiftFund Loan Program.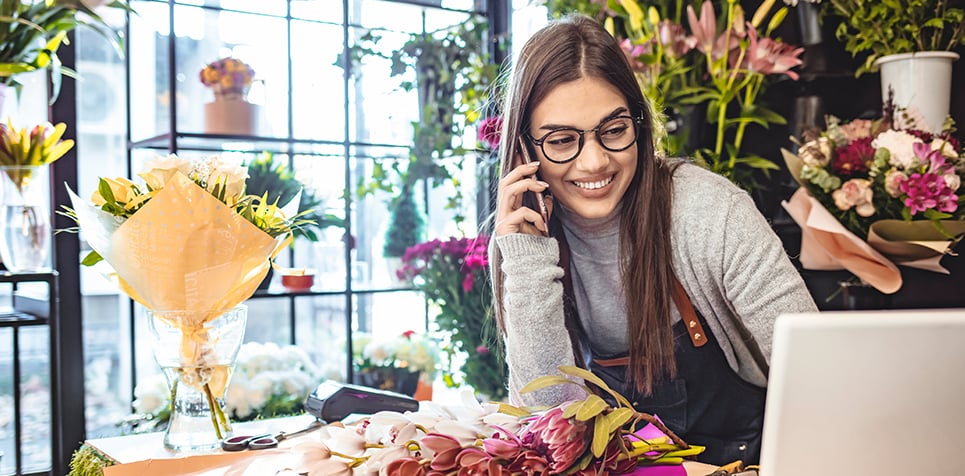 Practical Support For Business Dreams
No more struggling to grow because you lack finances. No more wondering how your ideas will take root. It's time for your hard work to pay off. The Pharr Economic Development Corporation and LiftFund are partnering to support small business owners and entrepreneurs with funding to reach their business goals.
Program Details:
Loans Up To $50,000
Fixed interest rate at 2.5%
For small businesses in Pharr, TX
Must be in good standing with creditors
Businesses must be registered with County/State
Funds May Be Used For:
Working capital
Equipment and machinery
Inventory
Payroll
Other business-related expenses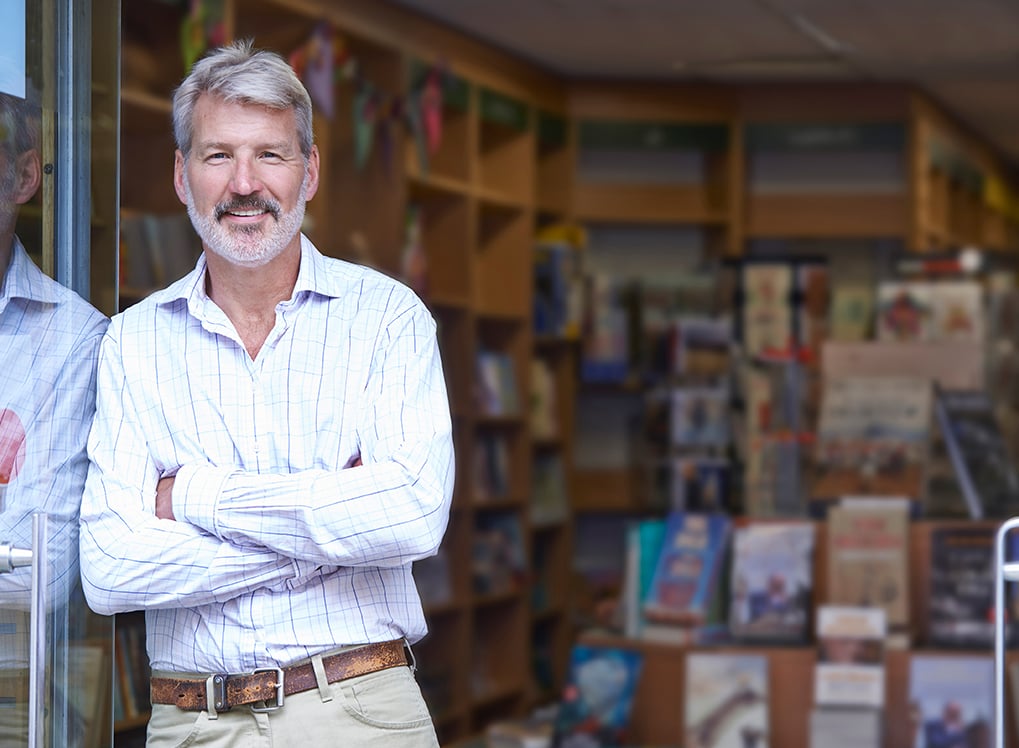 How Our Partnership Works
In the Rio Grande Valley, Liftfund makes loans of up to $500,000 available to dedicated and hardworking small business owners, including women and minorities. This interest buy-down program is an effective way to attract businesses to the city of Pharr and to help small business owners qualify for loans. Providing loan funds with 2.5% interest significantly lowers a borrower's costs over the life of the loan. This reduction in the cost of the loan allows LiftFund, Inc. to provide loans to small business owners who would not otherwise qualify for business funding. The funds will be used to offset the cost of interest when providing loans of up to $50,000 for new and existing businesses.
Ready to partner with us for business growth? Here is how it works:
Visit www.liftfund.com
Apply to Liftfund through the "Apply" tab
Let us connect you with the resources you and your small business need.
Contact our Local Liftfund representative to learn more about the process and apply!
Marlene R. Rodriguez
Market Director

220 N. 10th Street McAllen TX 78501

(956) 299-2551