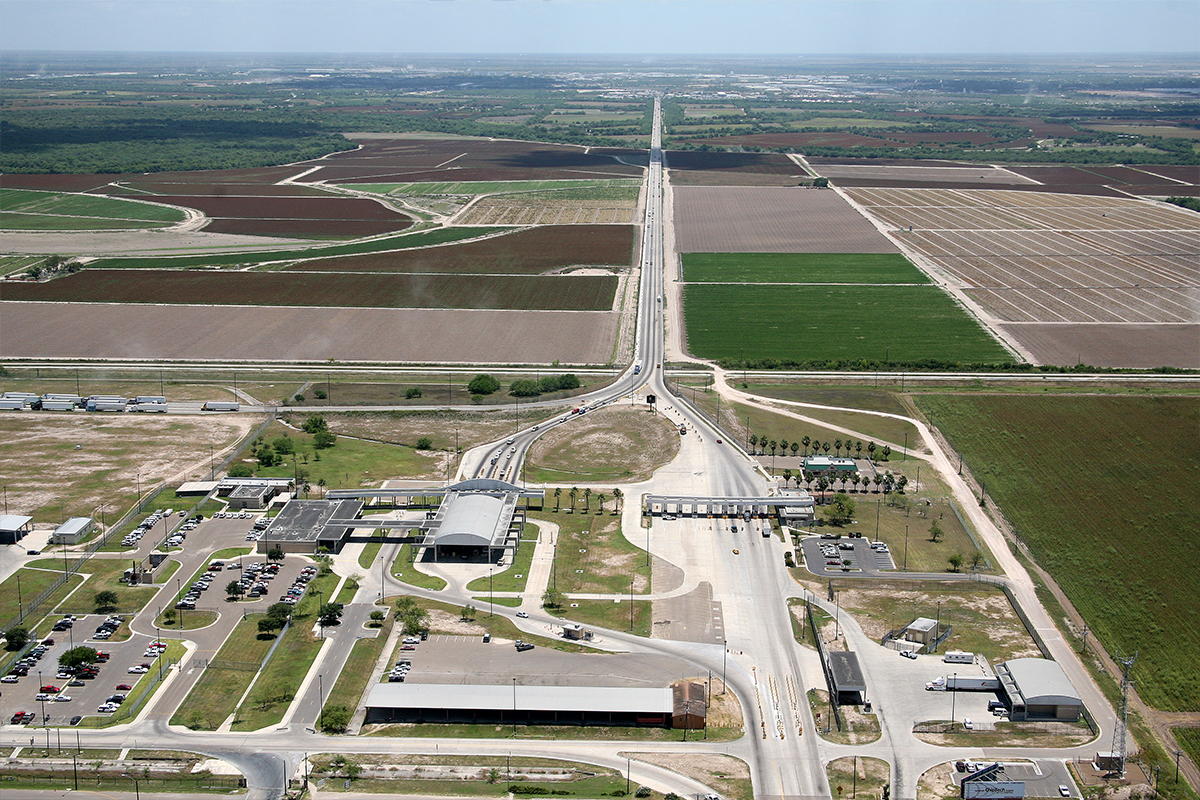 When Pharr found itself labeled as one of the "worst connected" cities in the United States, while still unable to access federal funding to fix the problem, it took creating a solution into its own hands.
Pharr's solution consists of creatively using many resources from right within the city to create connectivity for low-income houses, often for free or at a low cost. These resources include the following:
Marketing the federal Affordable Connectivity Program that provides certain households with free access to broadband
Getting funding for a financial feasibility study from BBVA Bank
Using a Cambium wireless network platform to connect 50 households
Developing a strong network of partners to implement a fiber-to-the-home connectivity plan
The fiber project is Pharr's ultimate goal. And, in order to make it a reality, the city needed funding alongside the support of its many partners. In order to obtain that funding, the city used revenue bonds and money from the American Rescue Plan Act, preventing the city from needing to raise property taxes or the burden on the households it was trying to help.
Pharr's partner in securing the funding for the FTTH project? The Pharr EDC.
"The City of Pharr is innovative, and when the idea came up, the Pharr EDC was happy to partner with the city to bring broadband to our residents," says Victor Perez, Pharr EDC President/CEO in a BroadBand Community news article.
Thanks to the funding and partnerships obtained by Pharr, the city is now in the process of creating fiber access to the Internet in its third neighborhood and providing marketing to make residents aware of their access to the Internet.
Pharr's connectivity solutions are supporting residents, are part of its efforts to attract new business to the city, and are inspiring other cities to pursue their own fiber network solutions to bridge the digital divide.