Innovation and rapid technology growth
Pharr connects businesses to a dynamic cluster of technology companies, including telecommunications firms, electronic component manufacturers, computer equipment suppliers, software development companies, and more. A variety of successful technology companies with worldwide networks are located in Pharr. You will find innovation and creativity in every area, which is supported by Pharr's economic advantages, talented workforce, and robust infrastructure. Businesses can also tap into the resources provided by exceptional schools such as STC, PSJA, and UTRGV.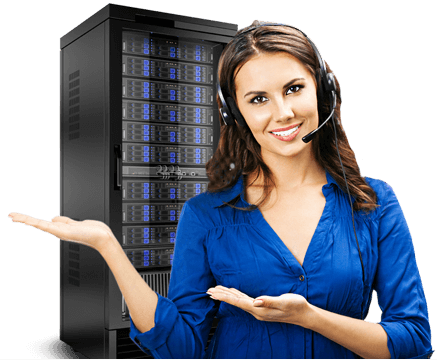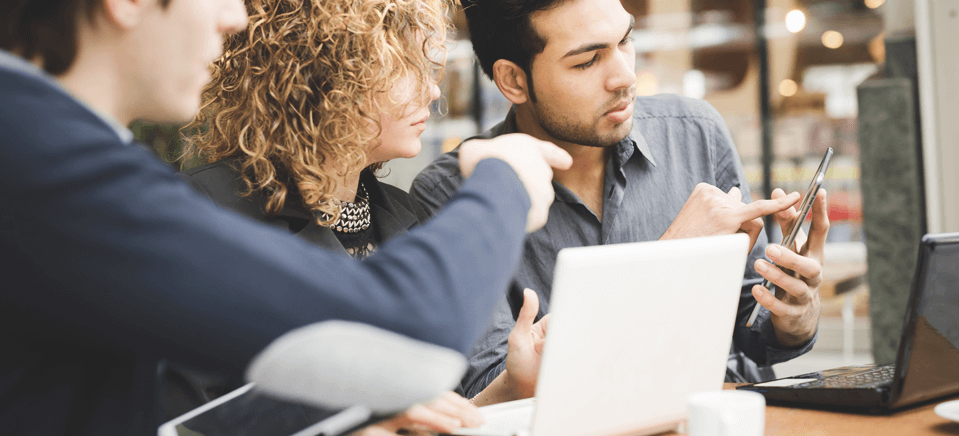 Pharr Technology Incubator
In late 2014, the Pharr Economic Development Corporation worked with the Pharr Innovation and Technology Department to create a fresh and innovative program that allows technology startups to grow and thrive. The City of Pharr renovated 7,500 square feet of office space, equipping it with state-of-the-art technology. At a rate of approximately $0.25 per square foot, the renovations give technology companies an affordable place to call home. As a result, Pharr has attracted a variety of regional firms.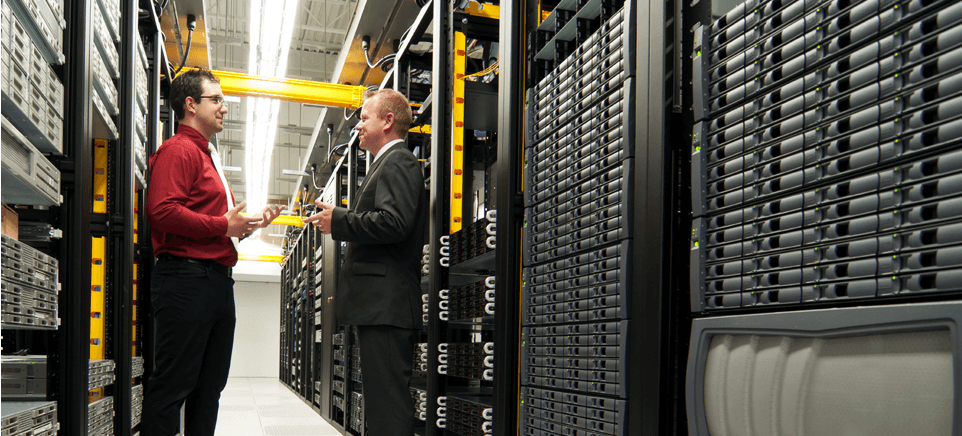 A thriving entrepreneurial community
Local companies can benefit from a diverse, entrepreneurial community in Pharr that strives to help businesses succeed. Technology companies have access to prominent decision makers in critical areas for rapid growth and development. With a low cost of doing business, Pharr allows technology firms to successfully compete in the global economy. Businesses in Pharr enjoy improved profit margins, allowing many to invest more money in research, development, and other growth strategies.
Pharr Business Partners.
Pharr's infrastructure, diverse business environment, and proximity to international markets attracts a variety of retailers, large and small.