Driving business growth and economic expansion in South Texas.
Choosing a location for your business is an important consideration. For the vast majority of companies, an appropriate location is the key to successful growth and operations. Texas has consistently been ranked as one of the most business-friendly states in the country. With low taxes, a predictable regulatory structure, and modest government spending, Texas continues to outshine the rest of the nation in terms of economic growth.
Pharr, Texas is an ideal location for any business. The area provides an educated workforce, low cost of living, access to transportation, and generous economic development incentives. Located in the heart of the Rio Grande Valley, Pharr has a lot to offer both businesses and residents alike. Here you'll find warm weather, outstanding schools, thriving retail, and safe neighborhoods. This pro-business community is dedicated to helping your company succeed.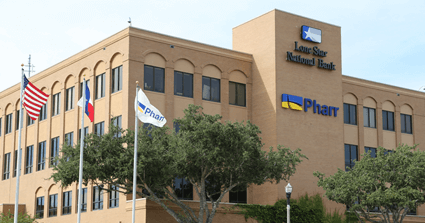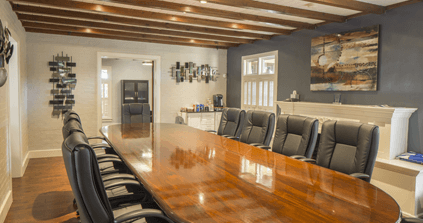 With an abundance of businesses in industries such as manufacturing, produce, retail, transportation, finance, healthcare, and technology, Pharr has one of the most vibrant economies in the region. The City of Pharr owns and operates the Pharr International Bridge, which facilitates trade and distribution between Mexico and the United States. Convenient access to national and international markets makes Pharr the perfect place for nearly any operation, large or small.
Pharr's leadership is focused on creating even more opportunities for businesses. The Pharr Economic Development Corporation will act as a trusted partner as you launch, expand, or relocate your business. We strive to provide everything businesses need to be successful, including tax benefits, grant programs, economic incentives, quick permit approvals, and an abundance of commercial space. Together, these factors have made Pharr a prime location for business growth and economic expansion in South Texas.
Newsletter
Sign up for Pharr information, news and events newsletter.