Live, work, play. Pharr is a shopper's paradise for residents and visitors.
Whether it's first-class shopping and dining or world-class entertainment and recreation, Pharr offers something for everyone. Pharr's investment in attracting a diverse collection of shopping venues has been critical to its prosperity. Many national retailers are already located in Pharr due to its strong regional retail market.
Retail businesses looking to expand within a vibrant and growing community need not look any further than Pharr. It provides access to an immediate customer base of 1.8 million in the Rio Grande Valley and a population of over 10 million within a 200 mile radius. In the Rio Grande Valley alone, annual retail sales have topped $5 billion.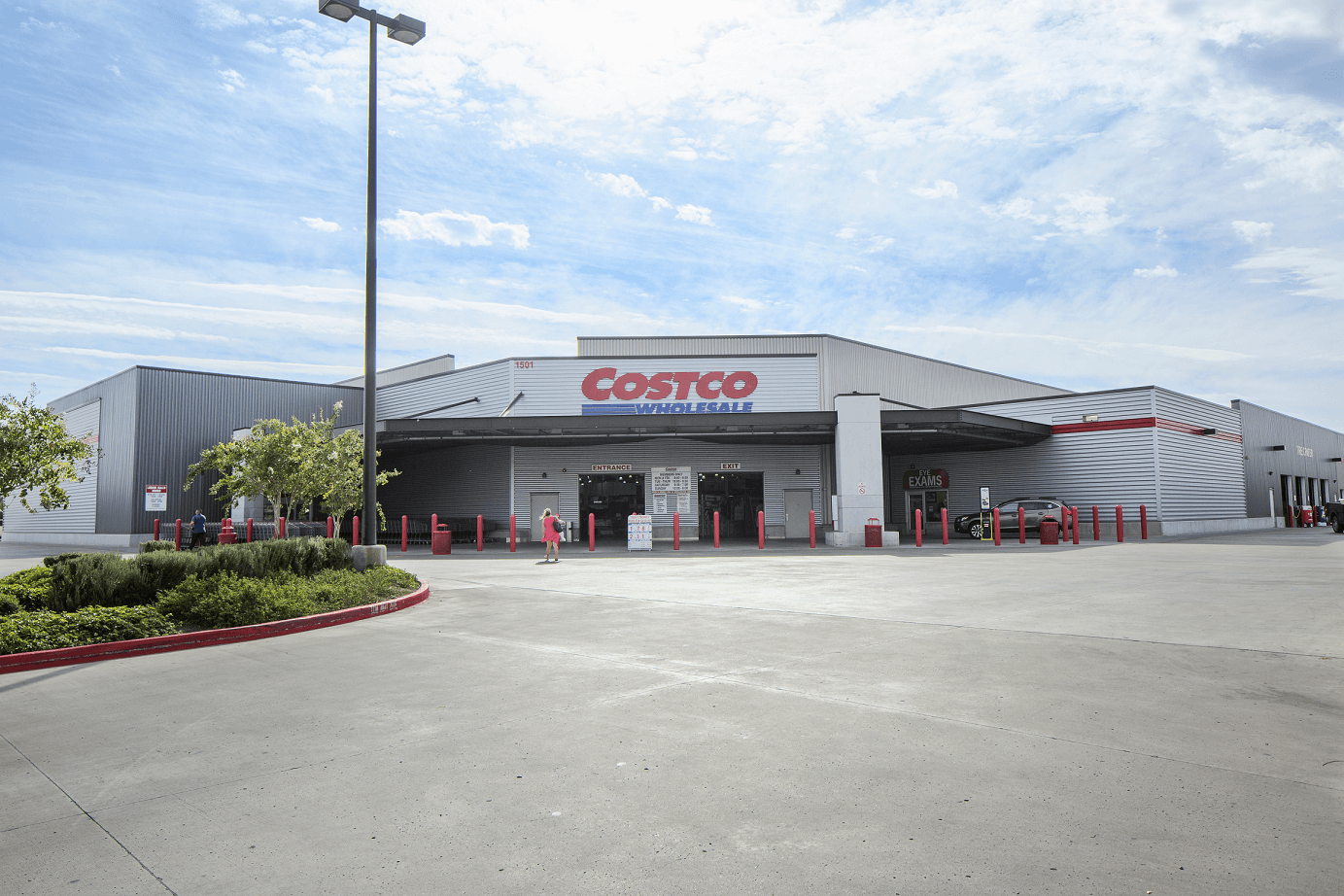 A place for growing businesses to succeed.
Home to the second-most Fortune 500 companies in the U.S., Texas has a thriving retail industy. As state and city economies continue to expand, more of these big-name corporations are finding their way to the City of Pharr. In recent years, Pharr has welcomed a variety of companies in an ever-growing local and international consumer market.
Pharr's investment in infrastructure and marketing has led to a venue where shoppers know where to go for the products and services they want. The strategic position of Pharr offers dynamic solutions that give retail businesses an extra edge. Pharr is an ideal location where retailers can capitalize on the unique combination of a strong workforce and pro-business city leadership.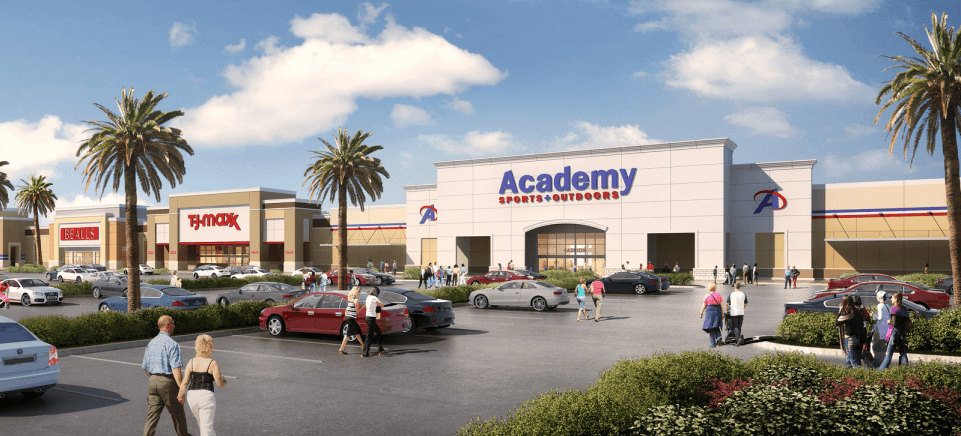 Continuing retail development in Pharr.
Pharr's infrastructure, diverse business environment, and proximity to international markets attracts a variety of retailers, large and small. For future development, Pharr is focusing on retailers that will set it apart from other regional markets. In fact, the new Pharr Town Center is set to become a major retail destination in the Rio Grande Valley.
In the near future, several new stores will be opening in Pharr, including Jo Ann Fabrics, Buy Buy Baby, and Cost Plus World Market. All three will be new to the Rio Grande Valley market. With other major retailers already in Pharr, including Costco, At Home, Academy Sports + Outdoors, and Chick-Fil-A, it's clear that retailers agree that doing business in Pharr is the right choice.
Pharr Business Partners.
The new Pharr Town Center is set to become a major retail destination in the Rio Grande Valley.