Growing opportunities for businesses.
The agriculture industry has fueled Pharr's rapid growth, and it continues to bolster its economic prosperity today. As a global agricultural powerhouse, Pharr is home to a variety thriving businesses in the agriculture industry. The Pharr-Reynosa International Bridge is the 6th largest land port in the United States. It currently processes over $30 billion in trade annually worldwide.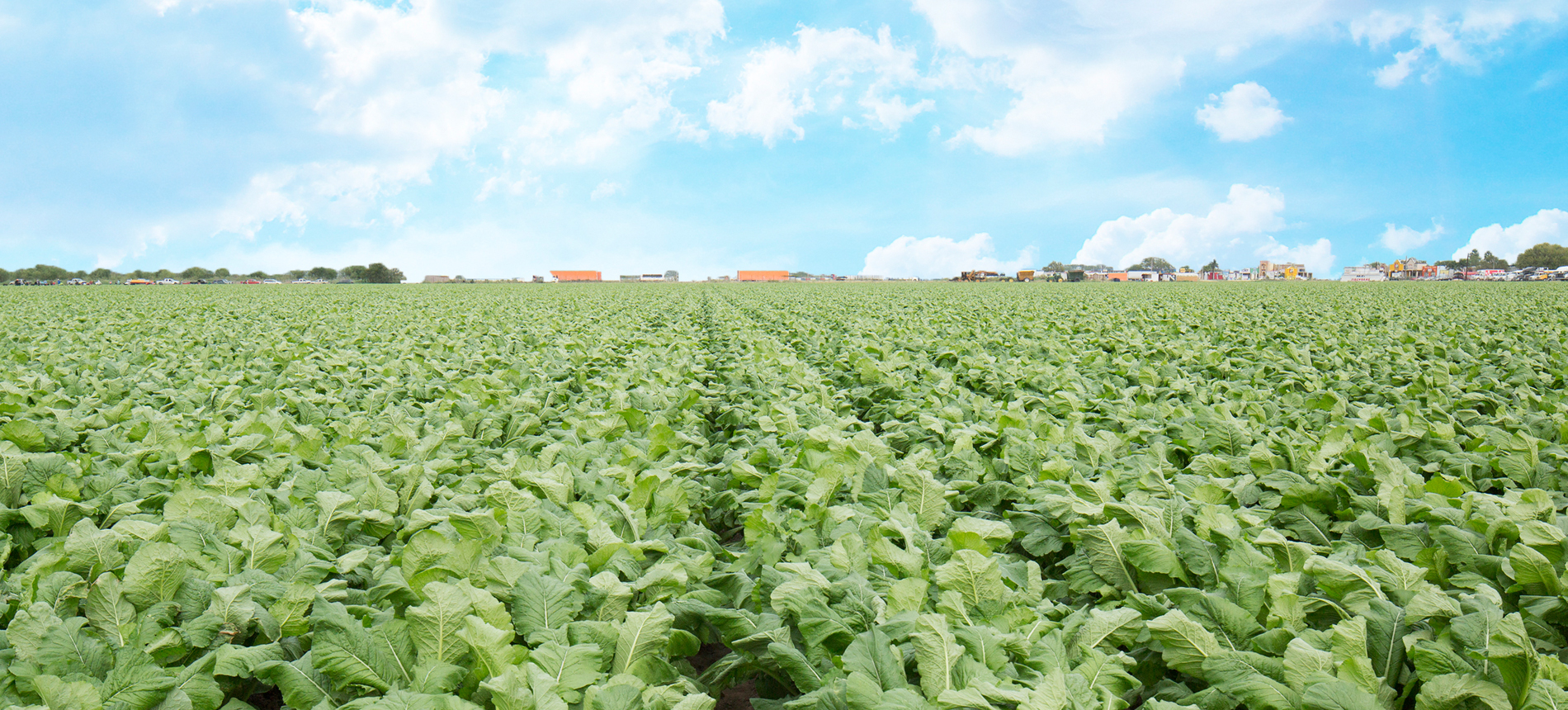 The Pharr Produce District allows for rapid inspection of all produce entering or exiting the United States.
The Pharr Produce District is the center of all activity regarding produce, distribution and storage operations. It includes a 300-acre area and utilizes state-of-the-art machinery. The opportunities for industries that complement Pharr's Produce District are numerous. Whether you are a grower, a broker, a distributor or an owner of a refrigerated shipping company, there is plenty of room for expansion and growth in every aspect of this market.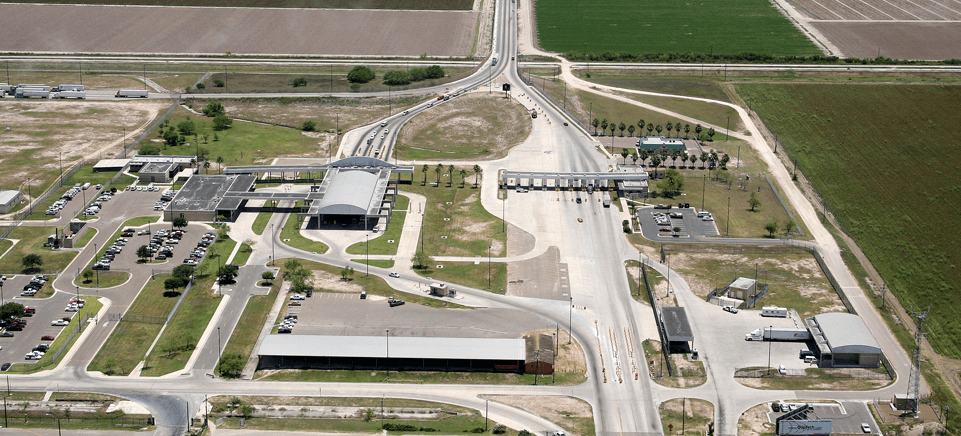 As one of the most efficient border crossings in the region, the Pharr-Reynosa International Bridge is currently the #2 produce crossing in the United States.
This four-lane bridge easily accommodates the 1,800 to 2,500 commercial vehicles that cross it daily with an average wait time of only 40 minutes. With convenient access to a variety of major transportation hubs, Pharr is one of the most attractive logistical points in the region. Wherever the destination, The City of Pharr ensures that businesses get exactly where they need to be.

Pharr Business Partners.
When it comes to providing the most efficient and reliable produce facilities and inspection points, Pharr is an excellent location for any business.