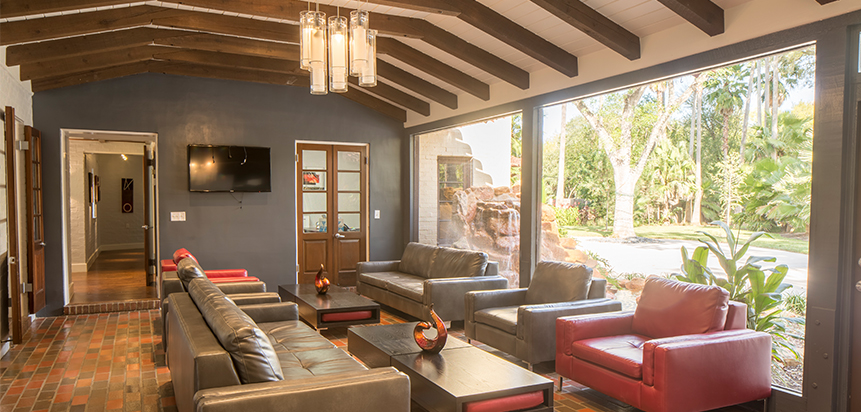 The Pharr Economic Development Corporation (EDC) is the primary economic development agency for the City of Pharr.
In Pharr, our goal is to facilitate business attraction and retention, local investments, tourism development, and marketing strategy for our city. By fostering long-term relationships with government officials, industry leaders, and stakeholders in our community, the Pharr EDC examines potential opportunities to develop key industries and promote future economic growth. We also support community development and promote Pharr's thriving economy and superior quality of life.
The business development team focuses on job creation and retention, opportunities for investment, and commercial ventures. We have several programs and initiatives designed to attract local, regional, and global businesses. Any business, large or small, can come to us for help. We offer permitting assistance and we can help you find a variety of tools and resources to faciliate business success. Our partners include the SBA, UTRGV, SBDC, and WBC.

Our tourism team is tasked with continuously improve the visitor experience with the goal of increasing tourism in Pharr. A flourishing tourism industry enhances Pharr's economic growth through acquisition of conventions, meetings, sporting events, festivals, and leisure tourism.
Pharr EDC's core initiatives and services include:
Continuous economic development
Permitting assistance
Marketing local and regional advantages to attract businesses
Examine critical issues related to Pharr's economic development
Act as an advocate for businesses in a variety of industries
Support the growth and global prosperity of businesses
Assist new companies with site selection and development
Connect businesses and build long-term relationships
Actively market Pharr's outstanding business environment
Identify opportunities for local business development
Offer community information to residents and visitors
Facilitate communication and media relations
Newsletter
Sign up for Pharr information, news and events newsletter.