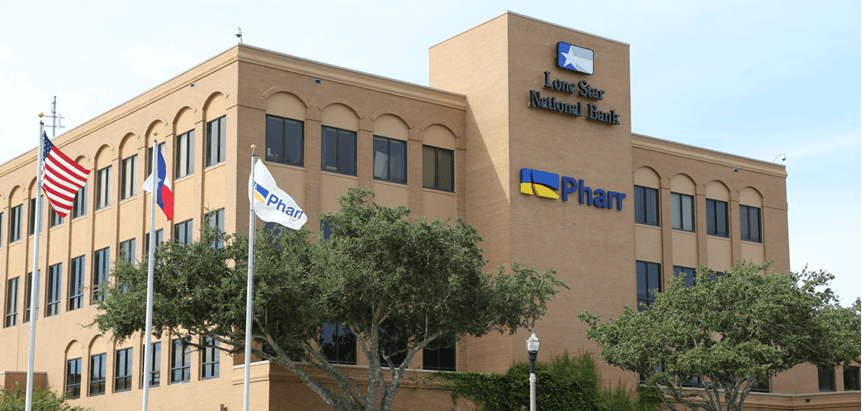 Our diverse, talented team of professionals are engaged in a variety of exciting projects.
We provide a fast-paced, results-oriented workplace that is dedicated to improving our community for residents, visitors, and business owners.
If you're passionate about the City of Pharr, we would welcome your application to join our outstanding team. Candidates should have excellent verbal and written communication skills. We're also interested in candidates who have experience in the economic development space. Can you think globally while also successfully managing the details? Would you like to have a positive impact on your community? If so, the Pharr EDC could be a great fit for you.
We're glad that you're interested in exploring career opportunities in Pharr. If you're looking for a job in the City of Pharr, please review the following opportunities.
Newsletter
Sign up for Pharr information, news and events newsletter.