Second Stimulus For Business
Tuesday, January 26, 2021
Supporting Our Local and Small Businesses during COVID-19
As we continue to adjust to the ever-evolving mitigation efforts imposed by local, state, and federal authorities to fight the coronavirus (COVID-19) pandemic and keep us safe, our society continues to work together to uplift and support each other.
The Pharr EDC has been monitoring the situation closely and working with all our partners and businesses to provide resources, assistance, and guidance during this time. Our community spirit is strong and resilient! Pharr, we are in this together.
While our businesses have modified their dining/shopping and in some cases limit their workforce, they have found creative ways to remain open, making changes to operations by now providing online or over the phone orders, curbside or drive through pick-up, and delivery options. This spirit of entrepreneurship and community is strong throughout Pharr and we want to remind our businesses that we are here for you and we thank you for the incredibly valuable service you continue to provide to our residents.
Pharr, we are in this together and we will survive this together!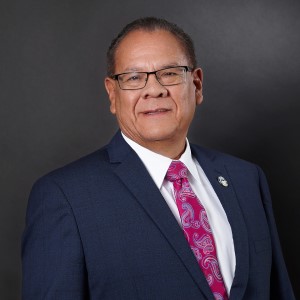 Victor Perez
Pharr Economic Development Corporation
Executive Director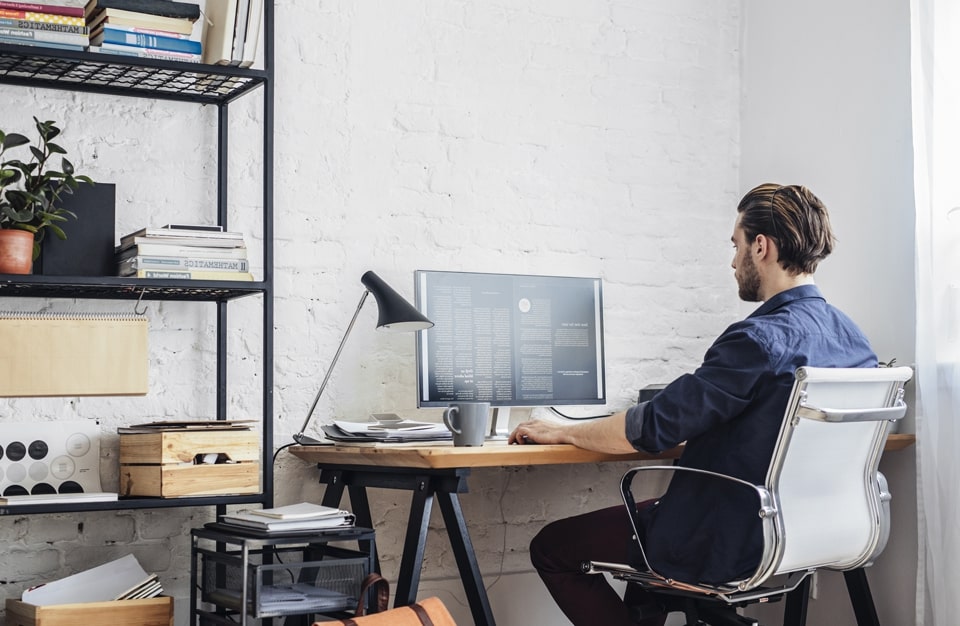 Texas Workforce Commission Initiatives
The Texas Workforce Commission continues to offer Texas employers their full support. Be sure to visit www.twc.texas.gov for important resources including legal questions regarding work from home policies to resources for loans, they are here to answer your questions and help ensure things go as smoothly as possible.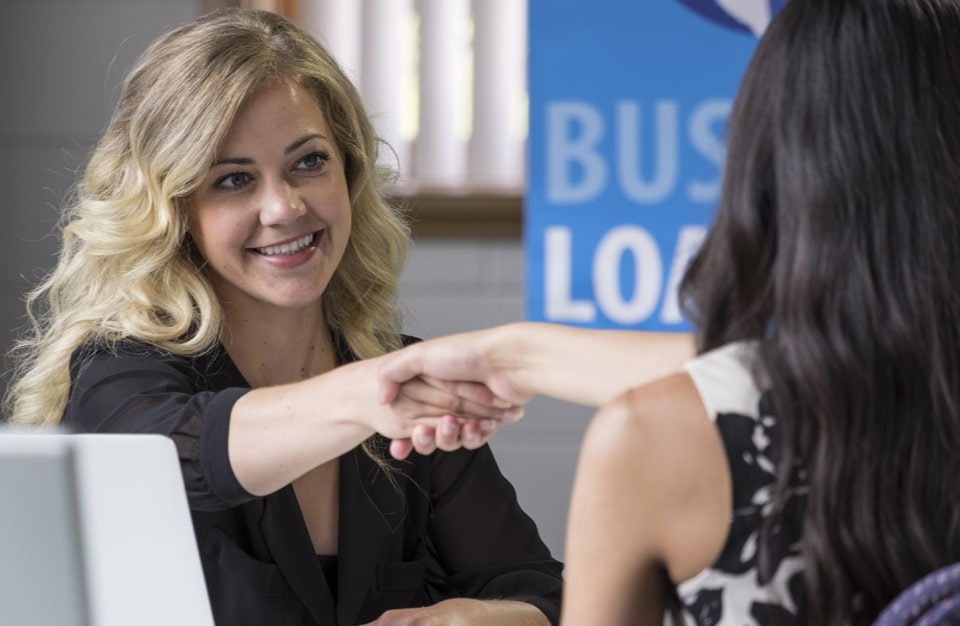 Small Business Administration Loans
The U.S. Small Business Administration (SBA) has increased its funding pool from $20 billion to $50 billion in response to the virus.
It is currently offering low-interest disaster loans of up to $2 million for small businesses suffering losses due to the coronavirus. These loans, per the SBA, can be used to pay debts and cover payroll and other bills. You can apply online or by reaching out directly to your local Small Business Development Center (SBDC) and your SBA district office. Visit www.sba.gov for more information.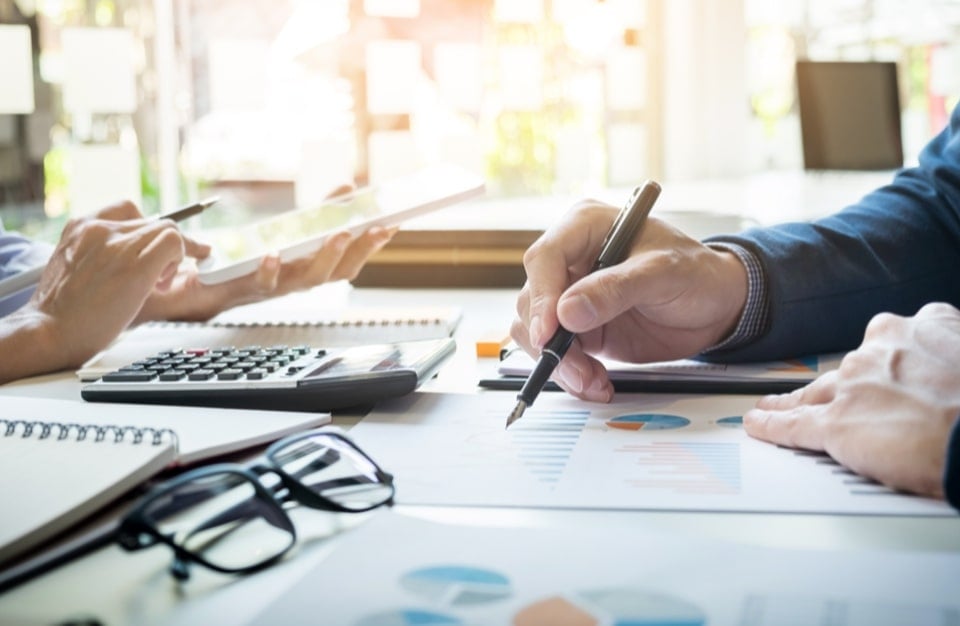 Tax Deferrals
Treasury Secretary Steve Mnuchin announced that individuals and many small businesses will have until July 15 to pay the income tax they owe up to $1 million. This will provide some relief and allow small businesses to free up some cash to pay other more pressing bills. Now may also be the time to talk to your CPA, or other tax professionals, to see if there are other tax credits you can take advantage of or additional things to claim.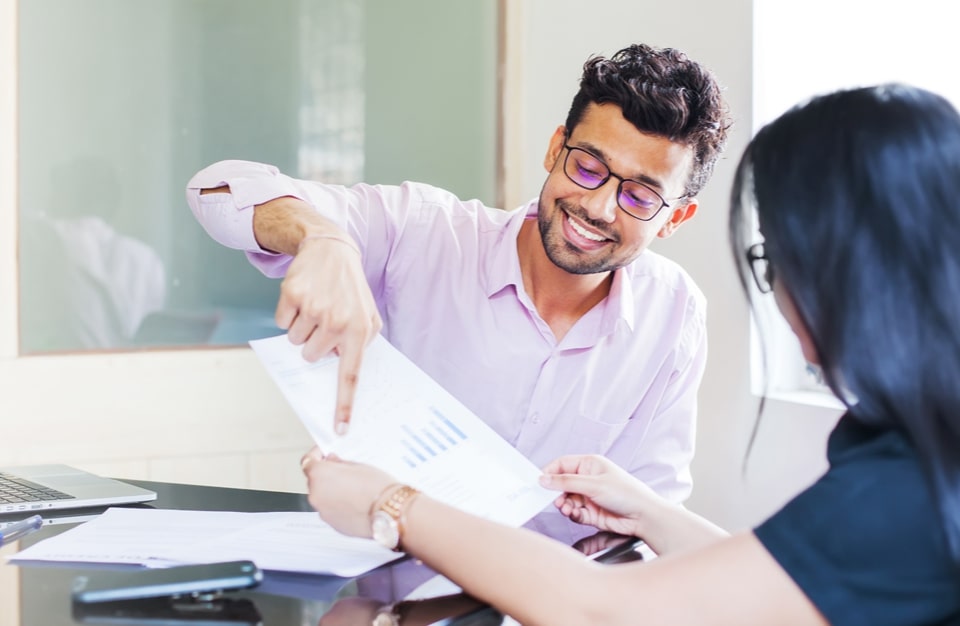 Private Loans and Grants
Some lenders and companies are offering discounted businesses loans and grants during the coronavirus outbreak. Additionally, check with your business's bank about your options. Citi, for example, announced that it will waive monthly service fees and remote deposit capture, as well as penalties for early CD withdrawal. Many other lenders have joined in providing relief to businesses by offering similar options. Be sure to check with your local lender or bank to see what options they may have for your business.
While it's normal to focus on what is happening right now, especially in light of the constantly changing situation, we encourage our local and small business owners to spend this time planning and preparing how to rebuild once this is all over. We are a resilient community and we must maintain a positive focus.
COVID-19: Background & Additional Information